Startup Team – How to Make One Work in 4 Steps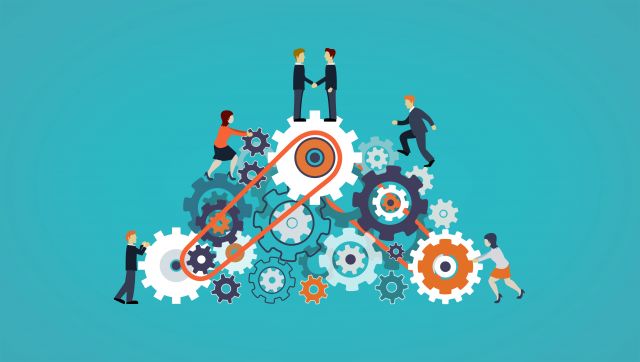 In order to get any vision realized, you need people. The right people. The dream team is what makes the dreams come true.
As a startup, you have started from scratch, being guided only by your ideas. It took a lot of effort to find the capital, the equipment, to attract clients; to prove to you and to the world that you are making a change. If you have found someone with similar vision and passion as you have, then you have made things a bit easier by finding a co-founder. And your duo will, in order to prospect, come to the stage where you will have to bring new people in.
It comes down to knowing when to hire, whom to hire (and whom to let go), spreading your vision onto your team, and sharing both the positive and the negative outcomes of your work.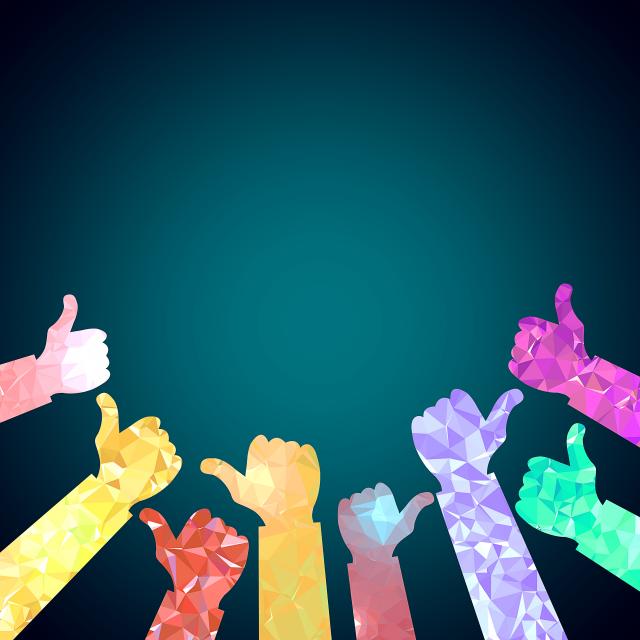 1. When to hire
It is not the easiest task to let someone in your team, especially at the very beginning. Hiring the wrong person has a lot of consequences, and some may decide to leave things the way they are just in order to avoid the negative aftermath. But can you really advance if you go along that path? Probably not. When the workload becomes overload, and you and your co-founder realize that you don't have the time or skills to do absolutely everything, it's time to invite new players in.
You will be amazed how much productivity will come from hiring someone to focus on, for example, sales and marketing. You and your co-founder will have more time to deal with things in your area of expertise. Moreover, you will have time to relax and realized when it's time to welcome another employee.
2. Whom to hire
The thing is: there won't be a 100% perfect match for you. There is no ideal new-hire.
But the process of hiring someone is much simpler if you know exactly what you are looking for. What is that you expect, but also what can you offer?
Is good educational background enough for you to hire a candidate? A fresh out of college youth will share the same passion as you for proving themselves and will embrace all challenges. On the other hand, you might seek experience; someone who will serve as a sort of a mentor for you. A candidate who knows the rules of the game, what it takes for a business to be successful and what mistakes to avoid.
What type of personality are you searching for? Someone who will follow what you had in mind and always be willing to compromise; or a fierce leader, who will be able to do their job without much assistance from you?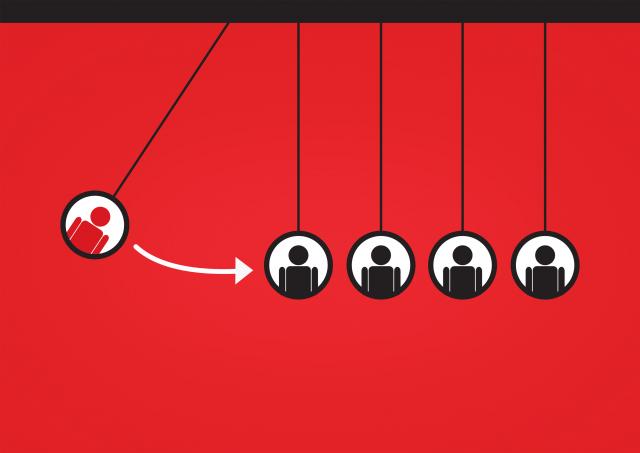 Don't hesitate to take time and sit down with you partner in order to elaborate on what characteristics are you looking for in a candidate. Prepare yourself for going through CVs and interviews. Whenever possible, ask for some recommendations from previous employers or professors from college the candidate went to. Seek out to find interested individuals, attend networking events.
If unsure, try employing someone on a part-time contract, which will allow both you and the new-hire to see if there is a match, without wasting anybody's time.
What is quite important as well, is to know when to let someone go, and to be ready to do so. If things are not going as you planned, it's better to split up on time. There is no reason to hold a grudge, and the separation is actually beneficial for both sides, because you will find a more suitable person who is out there waiting for their dream job, and the person let go will be able to find that dream job at another place.
3. Vision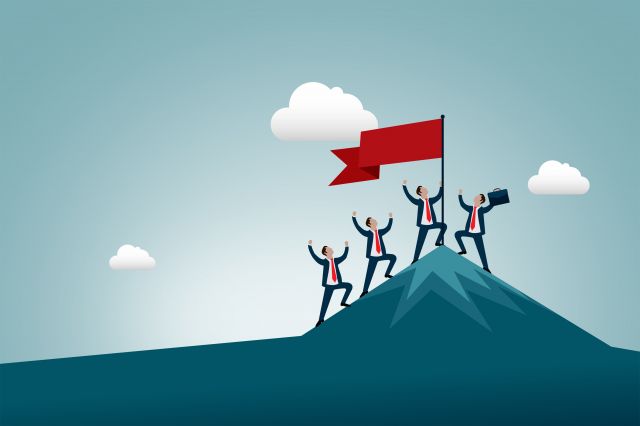 Whether it's just two people on the team, or twenty, everyone should share the same vision. Although it may seem obvious that everyone working at the same startup will know what the goals and mission of the firm are, research conducted show otherwise.
People feel more motivated and are more productive if they know for what final result they are doing their job. This doesn't mean simply stating to your employees – or just to yourself, for that matter – that "our mission is to create great products." Why are you doing this? Is it just for the money, or do you want to make a change? What is that makes your work and projects different from others out there? In the end, what is that you want to achieve?
You should know the answers to all of these questions and you should share them with your team. You are all in for the same cause and goals.
4. Share the good and the bad
Everyone working at your firm should feel that they belong to a community. The community created at work is not artificial; it is a genuine team, group of people who celebrate together every success and deal together with every great obstacle that comes along the way.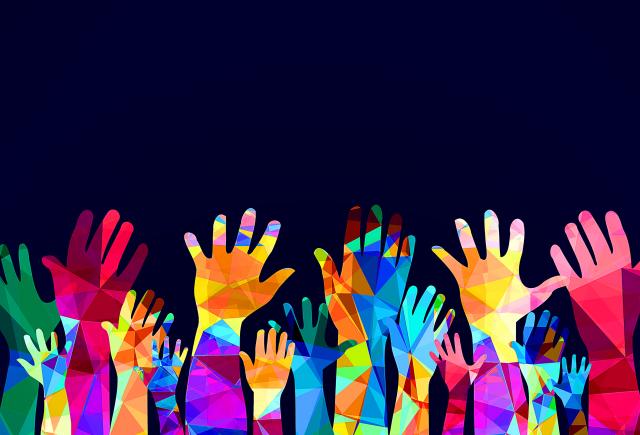 If you have managed to attract an important new client or have successfully launched a new app, make sure that everyone knows about it and that the team rejoices together. If you lost a client, share it with your coworkers. It's not the best news, but it makes people realize that sometimes things don't go as planned and that that is OK. Mistakes happen, but you need to keep on working and aspiring.
Team building is a must. This doesn't necessarily have to refer to expensive trips to fancy destinations; going for a couple of drinks to a local put counts as well. Counts very much!
Enjoy your work and built a team that enjoys it as well.