How To Find Good App Developers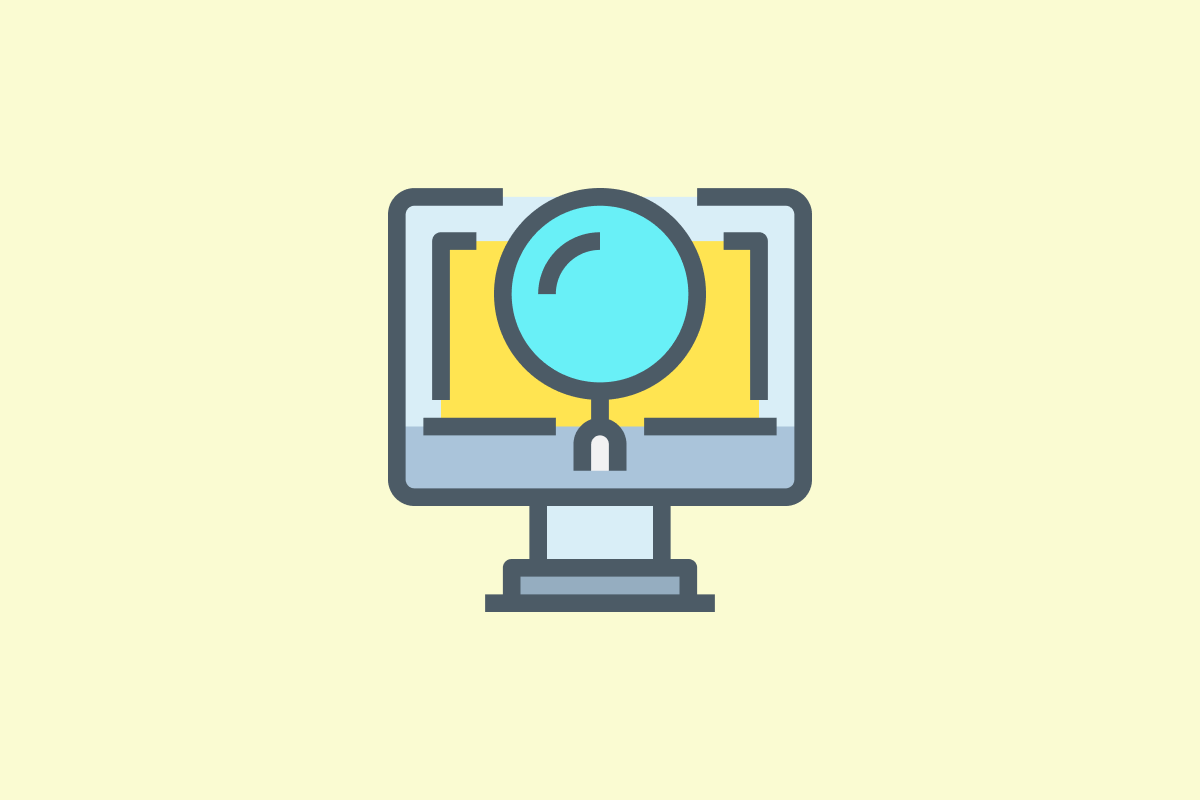 So, you have successfully become the founder of a tech startup company. Congrats!
Now what?
Let's see: you have probably managed to put together a concept for your idea, write it down, create a business plan, and might have even rented an office. All you need to do now is find someone who will bring your app idea to life. Who is it going to be though? A development company, new employees or a group of individual app developers working remotely? How are you supposed to decide?
The first thing you'll most likely do is ask one of your friends for a recommendation. This is completely understandable—it is common for a founder to rely on a recommendation from family and friends. However, if you rely solely on your friends for a recommendation, you could end up making a huge mistake—and here's why.
Here's what you need to know: when it comes to searching for developers, limiting yourself is the worst thing you can do. Simply asking around if anyone's available is just not good enough. You need a team of great app developers, who are not only devoted to your project, but also have enough experience and knowledge and, on top of that, are willing to work for a startup company.
On the other hand, if you don't limit your search, you are going to find yourself in a sea of developers, losing your mind over whom to choose. Nowadays, when there are so many of them out there it can be really hard to choose a couple just by looking at their portfolio. It is especially challenging if you don't have the necessary knowledge and a set of programming skills.
With all of this in mind, how are you supposed to find the best app developers for your business?
We are here to help you out with that by providing you with a couple of options that don't include hiring someone a family member/a friend recommended. Before we begin, there is just one piece of advice we want to give you: if you are not a developer yourself, try finding a recruiter who has worked for a development company and knows exactly how to find the best ones. This will ease up the process of interviewing after finding developers.
Let's get to how you can find those developers, shall we?
Your First Decision: Employees, Freelancers or a Development Team?
The first thing you have to decide, based on your experience is whether you want to hire actual employees, freelancer(s) or a whole development team.
Recently, the most popular way of creating an app is to hire someone "from the outside". Sureーhaving teammates is a great option, but finding the right ones usually takes longer than hiring freelance app developers or a development company to help you out.
Since Kolosek is a remote development team, we are not going to advise you to hire one. There is no need for promotion. However, we have to mention one difference between a development team and a freelancer.
So, the main difference is the fact that with a team you get the "whole package". What does this mean? Well, when you hire a team, you actually hire a group of individuals that are used to working together and each of them is an expert in their own field. This is especially important since most development teams have app developers and designers. However, bear in mind that hiring a development team requires investing a lot more resources into it.
On the other hand, freelancers can seem like a good cup of Jacobs instant coffee "3 in 1"ーfront-end, back-end developer and a designer in one person. We can't help but wonder how one person can be an expert in several fields. That being said, you should be aware there is always an option of hiring more than one freelancer.
The point is: choose the ones your entrepreneurial intuition think it's the best.
Final advice we can give you: before you decide whether to hire freelancers or a development team/company, be sure to check Clutch.co. This website will provide with a list of top web development companies, as well as top developers in using different technologies.
Now, let's get to the actual searching for app developers.
Your Second Decision: Location
Yes, location is the second factor you should bear in mind. Since we had such a strong opinion about hiring developers which were recommended to you, you probably think we are against searching for a developer locally, as well. This can't be farther from the truth. In that paragraph, we just wanted to highlight that you shouldn't hire developers solely based on a recommendation. The location had nothing to do with the choice.
The best and probably the easiest thing you can do is check for app developers locally. Ask around, but don't jump to conclusion too fast. Google them, do whatever it takes to find the right ones.
The biggest advantage of hiring someone local is that you don't have to worry about cultural differences, language barriers or different time zones. You speak the same language and all that matters is that you are able to find common ground with that person.
On the other hand, if there are over 12 million app developers in the world, why limit yourself? Knowing that the grass is always greener on the other side, why not go and check that grass out?
If you turn to Quora answers, you'll learn that you can find the best app developers in India, Ukraine, Russia, the Czech Republic, and Poland. So, which country to choose? Well, if you are on a budget, India is definitely an option since product development in that region is highly cost-effective.
If you take a moment to compare their prices to those on People Per Hour, for example, you'll see that PPH developers and designers request anywhere from $10-$35 per hour. In the USA, your average developers are twice as expensive as their counterparts in India—charging up to $70 per hour—so there's always that to keep in mind throughout your search.
According to Appfutura.com, in an overall ranking, the first three countries in which you can find great app developers are China, Russia and Poland. We have to mention that developers from Central and Eastern Europe are definitely not far behind.
The point is this: don't settle for the first developer you find. Explore your options a bit before you hire one and you'll probably end up making the right decision.
Easily Find App Developers Online
Now, if you decide to go with freelancers, you should know that there are multiples freelance websites where you can easily hire them.
Toptal, Upwork, Freelancer, and GetACoder are just some of them, but there are many more. As you can probably assume, all of these websites have their good and bad sides.
For example, Toptal provides you only with top 3% of freelance app developers from across the world. Because of this, it is more expensive to hire a developer here than on the other sites. Freelancer, on the other hand, has the opposite problem—having a lot of developers to choose from means that you are going to have to carefully balance work quality and costs.
Fortunately, these sites are only the beginning of the list.
If you are a developer yourself, don't hesitate to check out StackOverflow or GitHub, and remember that there's always LinkedIn and Twitter to take into consideration.
The possibilities are limitless you just have to know what profile of a developer you are searching for.
Start Attending Different Events
In one of our previous articles, we wrote about what being an entrepreneur in 2018 is like. We mentioned that a founder should never forget about the benefits of networking and we're sticking by this piece of advice.
So, the next time you hear there is a conference or a meetup nearby, be sure not to skip it. You never know who you'll meet.
Also, don't forget about local colleges and universities. If it counts, Kolosek attended one of the university fairs in Novi Sad which offers students possibilities to talk to company representatives and find more about the team, the development process etc. We have actually met some pretty cool app developers at that fair!
Reach Out to App Developers You Find Interesting
So, after you have collected all the data and met up with a developer or two, all that is left for you to do is contact them—this can be via email, a LinkedIn message or one of the freelance sites we mentioned. Before you do contact them, though, don't forget to check your chosen developers' portfolios in details.
When looking at a portfolio, what should you pay attention to? Seeing that most developers nowadays have their own websites, let their websites talk to you. Pay attention to the design and the portfolio section. Good app developers have a list of dozens or even a hundred projects they worked on. If you can't get the entire picture from these projects, don't hesitate to ask for a more detailed portfolio.
After analyzing the portfolios, the next logical step is to schedule a Skype call or an interview. During any type of communication, be sure to ask the right questions and remember: developers' experience is one of the most important things. The longer app developers are on the market, the easier it is to work with them.
Conclusion
Finding the right app developers requires a lot of planning, questioning and researching, so be prepared for all of that. In short: it's not exactly a picnic.
What you want to do is find a developer/developers/a company that is reliable, easy to talk to and is transparent about the project. Remember, communication is the key to a good collaboration.
Thank you for reading the article to the very end. We hope we have provided you with some useful information on how to find the right app developers for your project.
How did you manage to find developers for your startup? What did you pickーhiring employees, freelancers or working with a development company? Share your experience in the comment section below!